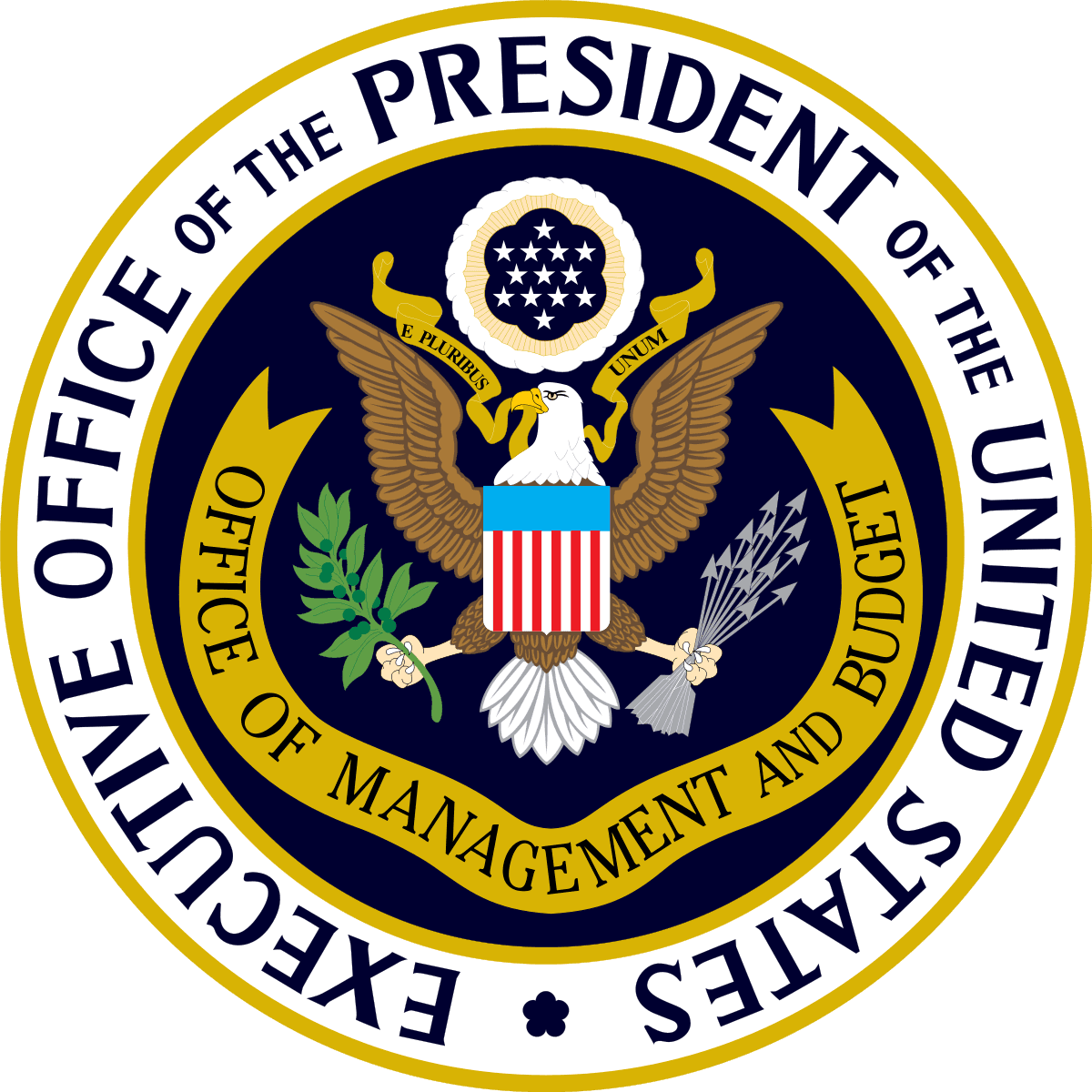 The United States has said it spends about $1bn on security, health and education in Nigeria annually.
The American government also said it was ready to do more.
The Chargé d'Affaires, US Embassy in Nigeria, Kathleen Fitzgibbon, made these  known in Abuja on Wednesday when  she led a team of US officials on a visit to the Speaker of the House of Representatives, Femi Gbajabiamila.
Fitzgibbon  said  it was the first opportunity for the Americans to meet with Gbajabiamila and congratulate him on his election as Speaker of the House.
She said, "We want to come in and talk about what our bilateral programme looks like so that we can work more closely with the members of the House. We want to give the set of aid that we give here; we donate about $1bn  a year and I do not think most people understand that. We invest in people in terms of health and education. We also have a lot of funding going into securing people, particularly in the North-East and elsewhere. And we also have a big portion in economic investment, helping the private sector weather small or large so a lot of businesses.
"It is a large portfolio and investment in the diplomatic relationship we have with Nigeria since I can remember. My first tour here was in 1999, so I consider myself in the class of the 1999 of the National Assembly,  because I spent a lot of time with the members and senators at the time and we did a lot of programmes in legislative process both at federal and state levels. We had a very robust relationship."
She also said the US would want to know how the National Assembly was handling issues bordering on leadership, legislation, budget, petroleum, intellectual property rights.
Fitzgibbon added, "We are sending 10 of your folks to Washington in November to work with our congress. We have already started the process."
Gbajabiamila, who  expressed surprised by the announcement (of those going to Washington), asked the diplomat to name the beneficiaries.
Fitzgibbon  named the beneficiaries  as   the clerks of committees, including Defence, Trade and Invest, Petroleum, Anti-Corruption, Niger Delta, Health and  Legislative Library.
Gbajabiamila thanked the US for  the  interest  it  had shown in Nigeria and the National Assembly in particular.
The Speaker lamented the inability of the National Assembly to have a standard library, calling on the US to assist the  parliament.
He said, "Investing $1bn   annually is actually worth commendation. And the areas that you particularly enumerated – security, health, education – are areas that are important to a growing democracy such as ours.
"Our democracy is fashioned after that of the US and you are reputed to have one of the best libraries in the world – The Congressional Library. We have created a new Committee on Library Research and Documentation. We will need your input and collaboration."