Karius apologised to fans on Sunday saying that he hadn't "really slept" after the errors and was "infinitely sorry".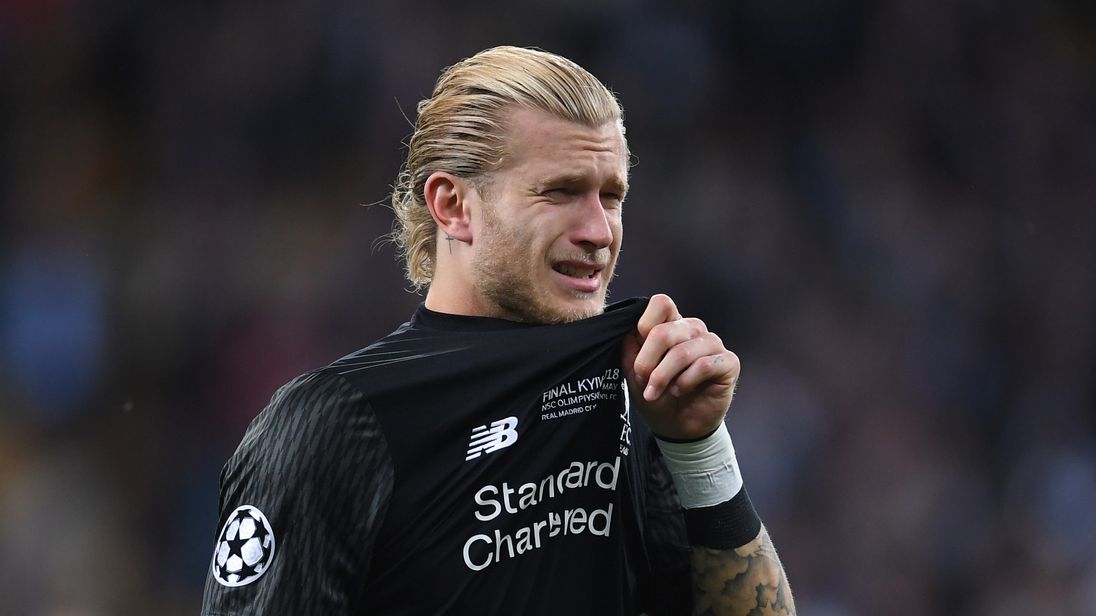 Liverpool goalkeeper Loris Karius has received abuse and death threats on social media after his nightmare performance in the Champions League final.
Fans blame the blundering player's errors for Liverpool's 3-1 defeat against Real Madrid.
Karius broke down in tears at the final whistle, admitted his mistakes and made a heartfelt apology to fans for letting them and the team down.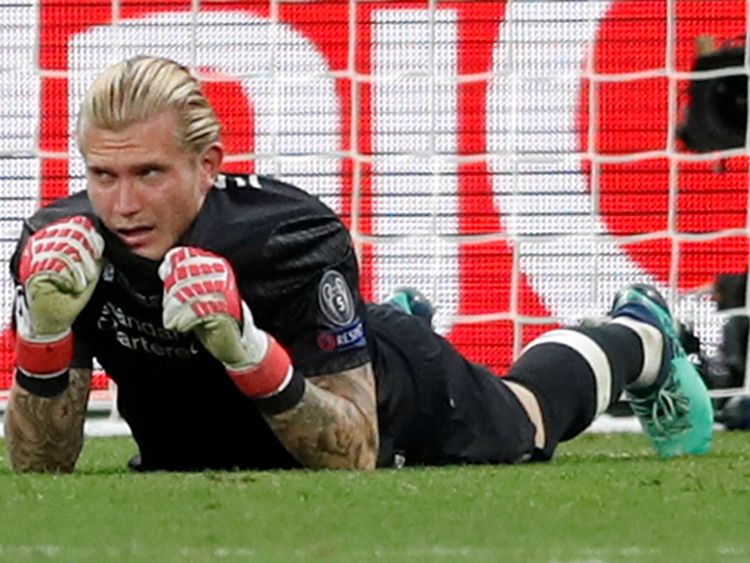 He said after the game: "If I could go back in time, I would. I know I let them down.
"It's very hard right now but that's the life of a goalkeeper. These goals cost us the title basically."
But some fans have reacted by positing vile messages on Twitter, some calling the German-born Karius a Nazi and others wishing him dead.
One poster called chasepacheco1 wrote: "My Liverpool boys fought hard and I'm proud of them. Except for Karius he can die in a hole."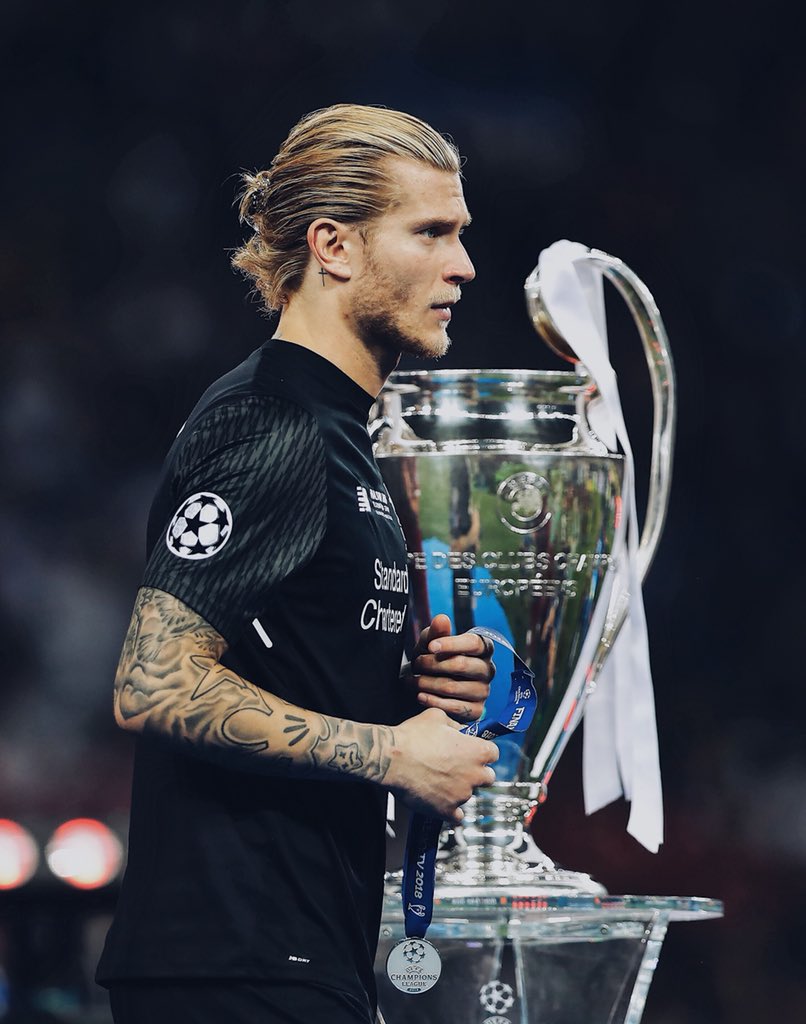 Other comments wished death on the 24-year-old player's family.
Several people reported the tweets to Merseyside Police, who said they were "aware of these messages and making further enquiries".
Despite the death threats, Karius issued a heartfelt apology to fans on Twitter on Sunday evening.
He wrote: "Haven't really slept until now… the scenes are still running through my head again and again… I'm infinitely sorry to my teammates, for you fans, and for all the staff.
"I know that I messed it up with the two mistakes and let you all down."
Some fans were furious that the horrific messages had been posted.
One wrote: "The people who are tweeting Loris Karius saying they hope he dies are not Liverpool fans; they're disgusting human beings."
Some fans said his teammates had not consoled Karius enough after the game.
One wrote: "Not a single Liverpool team-mate is consoling Karius, only the Real Madrid players. So much for 'you'll never walk alone.'"
Liverpool were rocked after just 30 minutes into the tie in the Ukrainian capital Kiev as their talisman Mo Salah left the field in tears with a shoulder injury.
Real Madrid scored the opener on 51 minutes after a gaffe by Karius allowed Karim Benzema to score.
Liverpool replied with a goal from winger Sadio Mane four minutes later.
Gareth Bale had only been on the pitch for two minutes before he rose in the air to execute a stunning bicycle overhead kick that found the top corner to put Real 2-1 up.
There was further humiliation for Karius when Bale's 83rd-minute long-range strike slipped through his hands to fully condemn Liverpool.