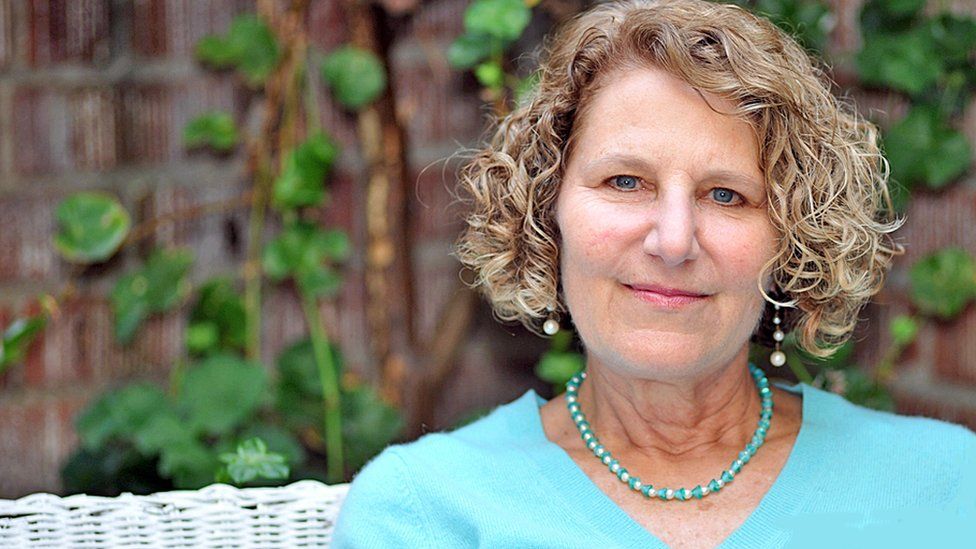 In 1977 Maryann Gray was a 22-year-old college graduate with her whole life ahead of her, when a little boy darted out in front of her car. For years, Maryann didn't talk about Brian, but she thought about him constantly – and his death has had a lasting influence on her life.
I was in a terrific mood that day. I was moving from the little college town of Oxford in rural Ohio into a big old rambling house in Cincinnati with a bunch of other people. I was so excited.
I'd been in graduate school but I'd decided I was going to leave. I was happy not knowing what was coming next. I was going to get a job, have fun, see where my passions led me.
I was at the house – we called it an urban commune – painting the room I was moving into. When I finished I thought I'd drive back to my apartment in Oxford which was all packed up and ready for the move – it was a warm day in June and I thought it would be great to take a swim.
The road started out as freeway but quickly became a rural highway, one lane in each direction. The speed limit was 45 or 50mph, fairly fast for that kind of road, it was quite busy and I was in a line of cars doing the speed limit.
I passed a little outpost of houses whose mailboxes were on the opposite side of the street. As I passed the houses a little blond boy darted out, moving from the mailbox to his house. I saw him at the last second. I tried to swerve. There was no way to miss him.
I hit the little boy and he flew up into the air and then landed on the pavement. I pulled over and ran across the street.
I was so distressed that I don't really remember those minutes. I was hiding behind a bush and screaming. I heard myself and I thought, "What is that? Who's doing that?"
And then I realised it was me.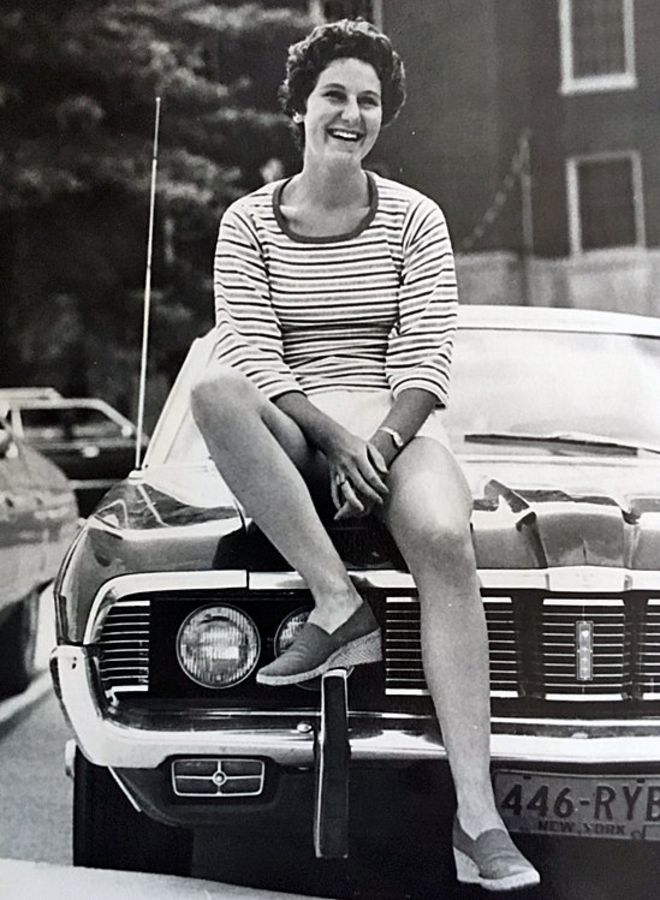 The boy was receiving first aid in the road. There were lots of people attending to him and people gathering on the side of the road.
I was very, very frightened. I knew I had done something terrible.
It took 20 minutes for the police to arrive. They didn't wait for an ambulance, they just put the boy in the back of a police car and left.
I'd hit the boy right in front of his house and some neighbours had gone to get his mother. She came out of her house screaming her son's name in agony. She wanted to go to him but the neighbours held her back. Then she started to collapse on her front stoop and they had to hold her up.
It was loud, it was confused, it was very upsetting.
I approached the police. I came forward, raised my hand and said, "I did it, I did it." They didn't know I was the one who hit him, I guess nobody saw it.
They sat me in the back of a police car and put a rookie up front to keep an eye on me. I wrote out a statement and talked to them at some length. They looked for skid marks on the road and took some measurements.
The lead officer came back and said, "I just have to tell you the boy died."