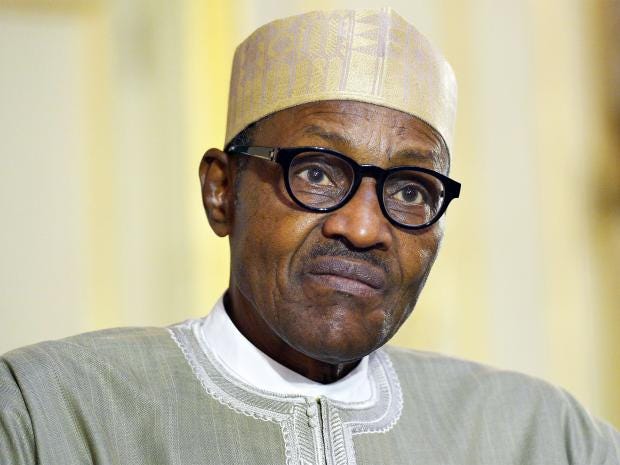 President Muhammadu Buhari on sympathised with Nigerians over the current fuel scarcity crippling the economy for the past three weeks.
"The fuel scarcity being experienced nationwide is regrettable. I sympathize with all Nigerians on having to endure needless fuel queues," he said on Sunday.
"I'm being regularly briefed, especially on the NNPC's interventions to ensure that there is enough petrol available during this period & beyond," the president said on Twitter.
He added that he has directed the NNPC to do something about the crisis, which has left Nigerians stranded and sent prices of commodities through the roof.
"I have the NNPC's assurance that the situation will improve significantly over the next few days, as new shipments and supplies are distributed across the country.
"I have also directed the regulators to step up their surveillance and bring an end to hoarding and price inflation by marketers,
"Let me also assure that the relevant agencies will continue to provide updates on the situation. I thank you all for your patience and understanding," he said.