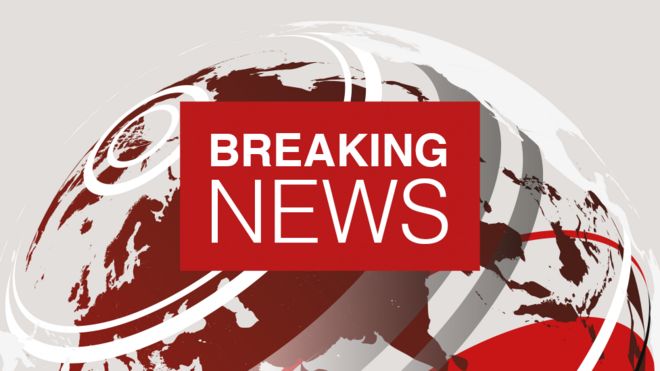 The UK will not recognise the Catalan parliament's decision to declare independence from Spain, Downing Street says.
Theresa May's official spokesman said the declaration was based on a vote that had been declared illegal.
He added that the UK wanted to see the unity of Spain preserved.
The Catalan regional parliament has voted to declare independence from Spain, while the Spanish parliament has approved direct rule over the region.
The UK prime minister's spokesman said in a statement: "The UK does not and will not recognise the unilateral declaration of independence made by the Catalan regional parliament."
"It is based on a vote that was declared illegal by the Spanish courts. We continue to want to see the rule of law upheld, the Spanish constitution respected, and Spanish unity preserved."
Catalan MPs backed the independence motion 70-10 in a ballot boycotted by the opposition.
Spanish Prime Minister Mariano Rajoy had told senators direct rule was needed to return "law, democracy and stability" to Catalonia.